Explore Chicago at CPhI
Regis Custom Pharma is hosting a walking tour on the eve of CPhI. We have hired a professional guide to showcase our hometown and would love for you to join us. Read below for full details.

RSVP through the form to be added to our guest list!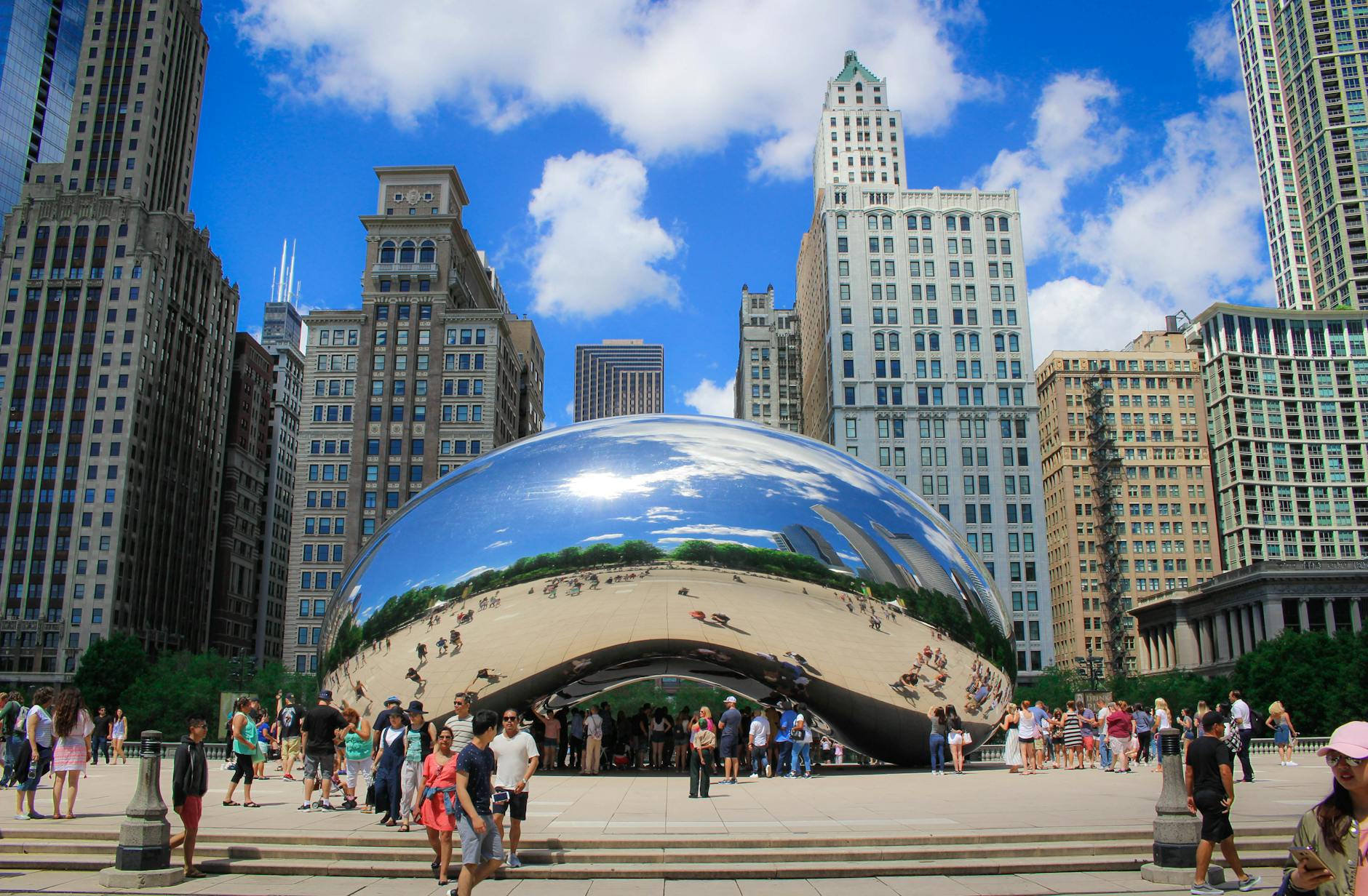 Date: Monday, April 29th
Time: 4-6pm
Meeting Location: Under the marquee sign of the historic Chicago Theatre, 175 N State St, Chicago, IL 60601
Final Location:
Millennium Park, 201 E Randolph St, Chicago, IL 60602
Tours by Foot Walking Tour
Join Tours by Foot on this fun and engaging walk through the Chicago's North Loop. Come and learn about how the Great Fire of 1871 started and marvel at the modern city that rose upon the ashes of the old city. See North Loop gems like the iconic Chicago Theatre marquee or the Louis C. Tiffany mosaic that is hidden in plain sight! Take a selfie at the start of the legendary Route 66 and discover the extravagant interior of the Palmer House. This tour ends in Millennium Park, Chicago's still new and much loved public park.
©2019 Regis Technologies, Inc.